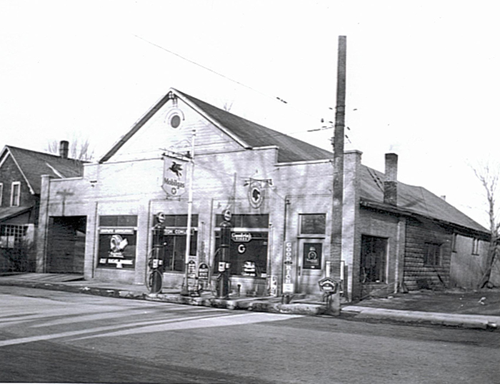 Conlee Oil Company has been in business since 1936 and is centrally located in Michigan right on I-75. Three of our location are open 24 hours and include the sale of items such as: Beer/Wine/Liquior, Food, Carwashes, Hand Dipped Ice Cream, Laundry Mat and more. All of our locations have large well lit parking lots with easy in/out accessibility.
Conlee Oil offers a touch-free car wash service that uses hi-impact technology and go green chemicals to give your car a perfect wash every time. It also provides your car with a high-quality wash all without touching the vehicle.
All of our stores also have large clean restrooms and well stocked coolers to satisfy all your thirst needs. Conlee Oil Company is very proud and takes pride in being able to serve Mid-Michigan. Our company strives for excellence in customer service, a quality shopping experience, and loyalty to each and every customer.