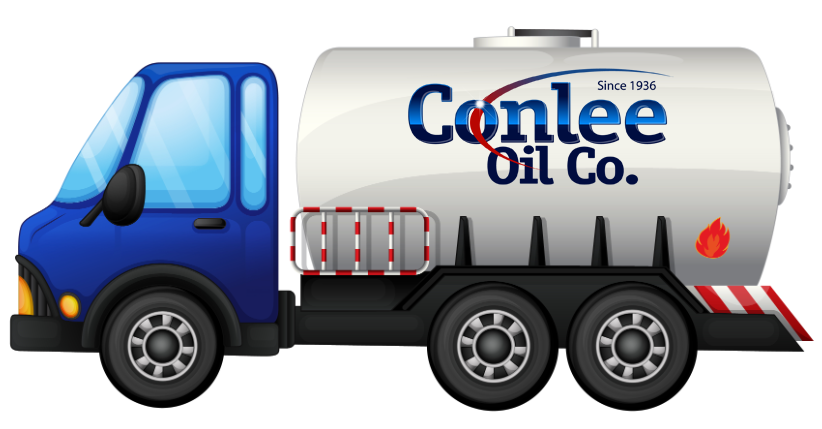 Home, Business and Farm Fuel Delivery by Conlee Oil Company
Welcome to Conlee Oil Company's Home Fuel Delivery service. We are proud to offer convenient and reliable fuel delivery services for your home needs. Whether you require fuel for heating or vehicles, we have you covered with our wide range of products and exceptional customer service.
Fuel Types We Deliver
At Conlee Oil Company, we provide delivery services for a variety of fuel types to cater to your specific needs:
Unleaded Gasoline: Keep your vehicles running smoothly with our high-quality unleaded gasoline.
Off-Road Diesel: For industrial machinery and off-road vehicles, our off-road diesel ensures optimal performance.
On-Road Diesel: Our on-road diesel is designed to meet the requirements of highway vehicles efficiently.
Home Heat Number 1 and Number 2: Your home stays warm and comfortable with our reliable home heating fuels.
Delivery Minimum and Service Charge
Our commitment to excellent service extends to our delivery options. We have a minimum delivery requirement of 100 gallons. If your order falls below this amount, a $25.00 service charge will apply.
Why Choose Conlee Oil Company for Home Fuel Delivery?
Decades of Experience: With a history dating back to 1936, Conlee Oil Company has a long-standing tradition of delivering quality products and services to Michigan residents.
Central Location: Situated conveniently on I-75, we are centrally located to serve Mid-Michigan effectively.
Customer Satisfaction: We take pride in delivering excellent customer service, offering a quality shopping experience, and building lasting customer loyalty.

For more information and to place your home fuel delivery order, contact Conlee Oil Company at 12076 N Linden Rd, Clio, Michigan 48240. Phone: 810-686-5600, Fax: 810-686-8340.
Feel the convenience and reliability of Conlee Oil Company's Home Fuel Delivery service. Your satisfaction is our priority.